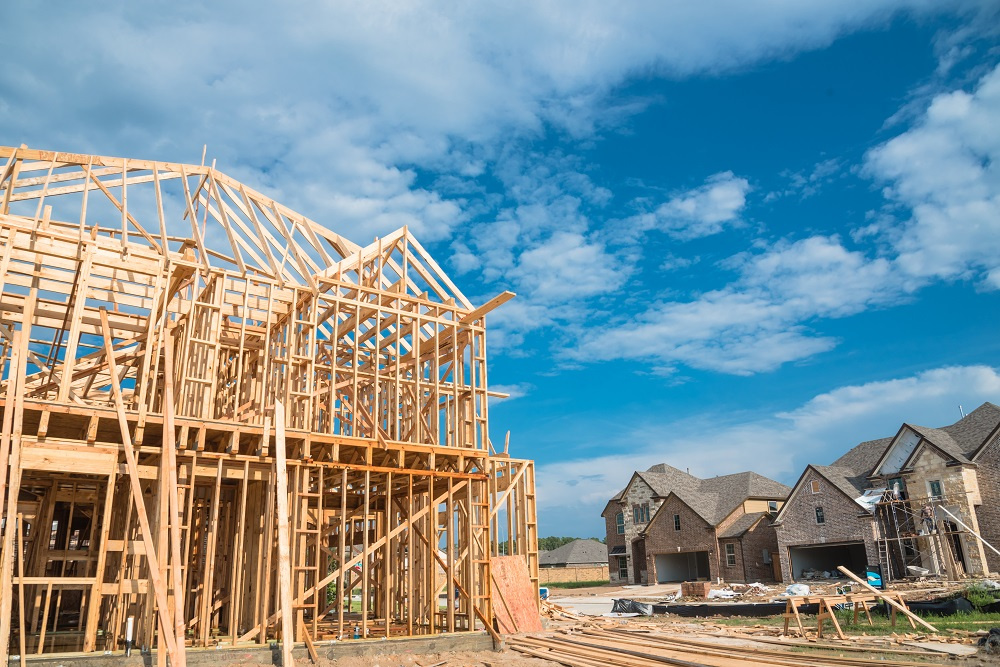 Once you've decided to build rather than buy your next home, one of the first decisions you'll make is who will build your home. Choosing the
best homebuilders in Columbia, SC, is key to seeing your dream home take shape from the ground up. Here are five things to keep in mind when choosing a homebuilder.
Local Builder
Local builders know the lay of the land in more ways than one. First, they can suggest the best home designs for your unique piece of land. They'll recommend home designs that fit in seamlessly with the area you've chosen. Second, local homebuilders also know about building codes. They work with local building inspectors every day and understand the importance of compliance with local codes. This helps ensure your home goes up with a minimum amount of fuss when it comes to satisfying your inspectors.
Home Designs
Choose the homebuilder who offers a range of designs. You want to choose the builder who gives you options. Look at both their 1- and 2-story designs. Look at each design and think about the square footage and how your family might fit into each size home. Of course, design choice also depends on your budget. A good homebuilder will have options for just about every budget. A predesigned home takes a huge load off your shoulders. Instead of spending months piecing together your ideal home, your builder does the work for you.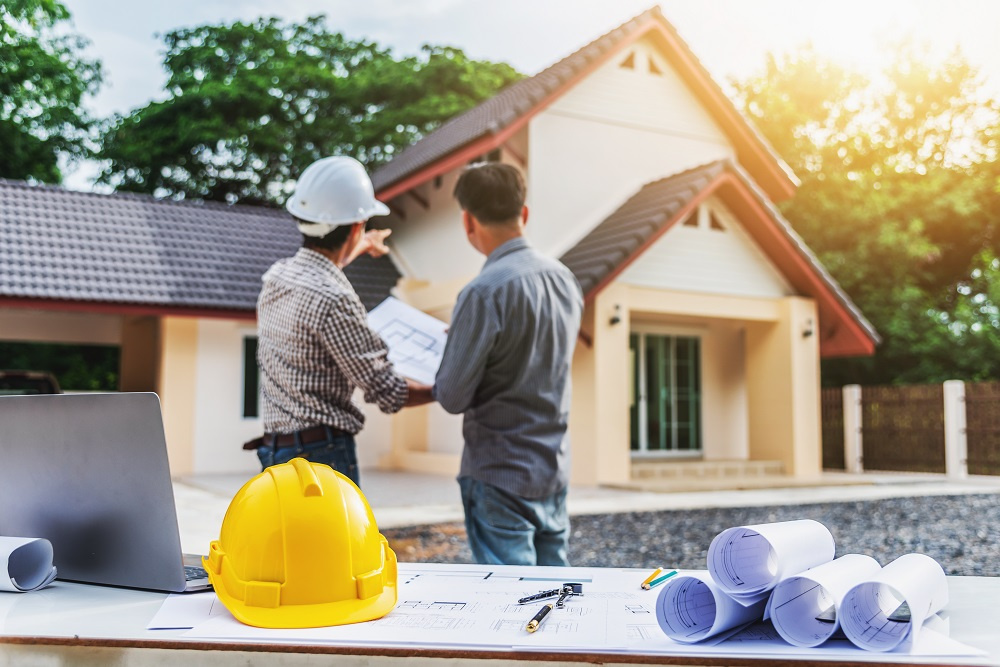 Experience and Reputation
You want a builder with experience and a good reputation. You can't beat the combined 50 years of experienced offered by the team at Build on Your Land. Whether it's a skillset handed down from family, or knowledge gained from solving issues on the job, choosing the builder with the most experience means you'll move into a solidly built home from the foundation on up!

Quality
Quality is more important than cutting corners to save money. Choose a builder who employs skilled workers and uses quality materials. Top-quality homebuilders focus on features that help their clients save money. For energy savings they may install a tankless water heater, a high efficiency heating and cooling system, or energy-efficient windows. They also maintain good relationships with local contractors, which allows them to get materials and fixtures quicker and at reasonable prices.
Communication
Building a home is a major undertaking, both financially and emotionally. A builder who listens will understand what you expect for your dream home, make suggestions, and work with you to make your dream a reality. Find a builder you feel comfortable communicating with, but also make sure they'll be available when you need them. Our team of
homebuilders in Columbia, SC, puts customers first! We ensure customers get questions answered in a timely manner. Whether it's a phone call or an email, we're available to answer any question from a client. We're committed to keeping our clients in the loop throughout the building process.
Are you ready to build your dream home from the ground up? Call Build On Your Land, a locally owned builder, at 803-971-4663, email us at
info@buildonyourlandllc.com, or visit our showroom in Columbia.