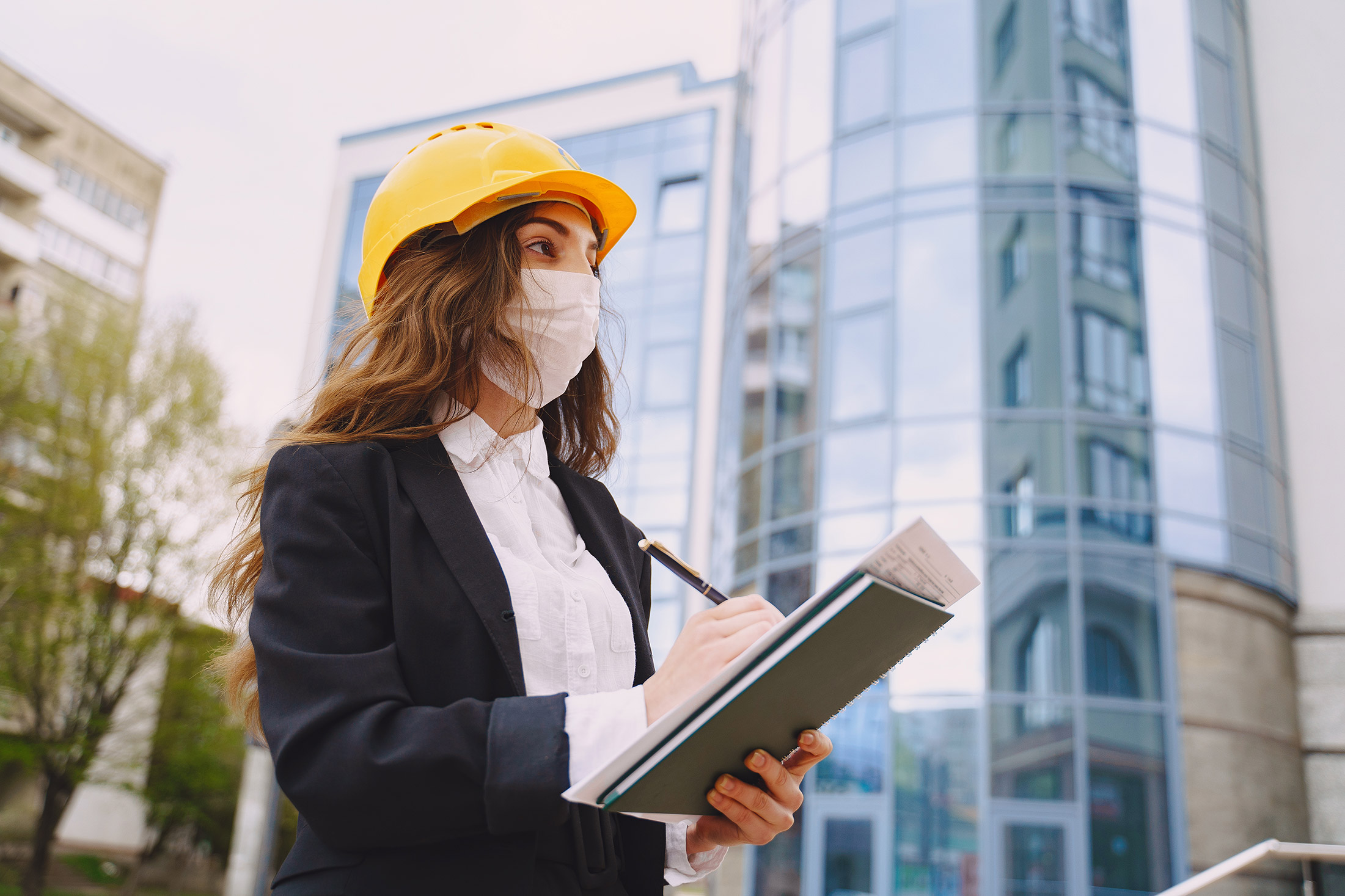 We offer the best in new home construction in Columbia, South Carolina! We have been building locally for over five decades and love serving the people of Columbia. If you're looking for a new home construction service that helps you build on your own land, Build On Your Land can make your dream home a reality.
Build on Your Land in Columbia
We provide all of our customers with a home design that suits them and their needs. After you choose from our variety of layouts, you can relax while we do all of the heavy lifting! We build carefully but efficiently; we want to give you the best product that we can, but we know you are anxious about getting settled into your new home.

The process should be meaningful and memorable for you—you can be as involved as you'd like to be to ensure that your home and your land will turn out exactly how you want..
With a lot of industry knowledge and experience within home design and construction, we have built homes for many satisfied customers in Columbia.
If you have an idea of what you'd like your home to look like, we're committed to helping you turn that idea into a reality. The capital of South Carolina, Columbia is one of the best places to live. so there's always something going on. In such an established area, finding an already constructed home that you love can prove quite difficult, so why not take matters into your own hands?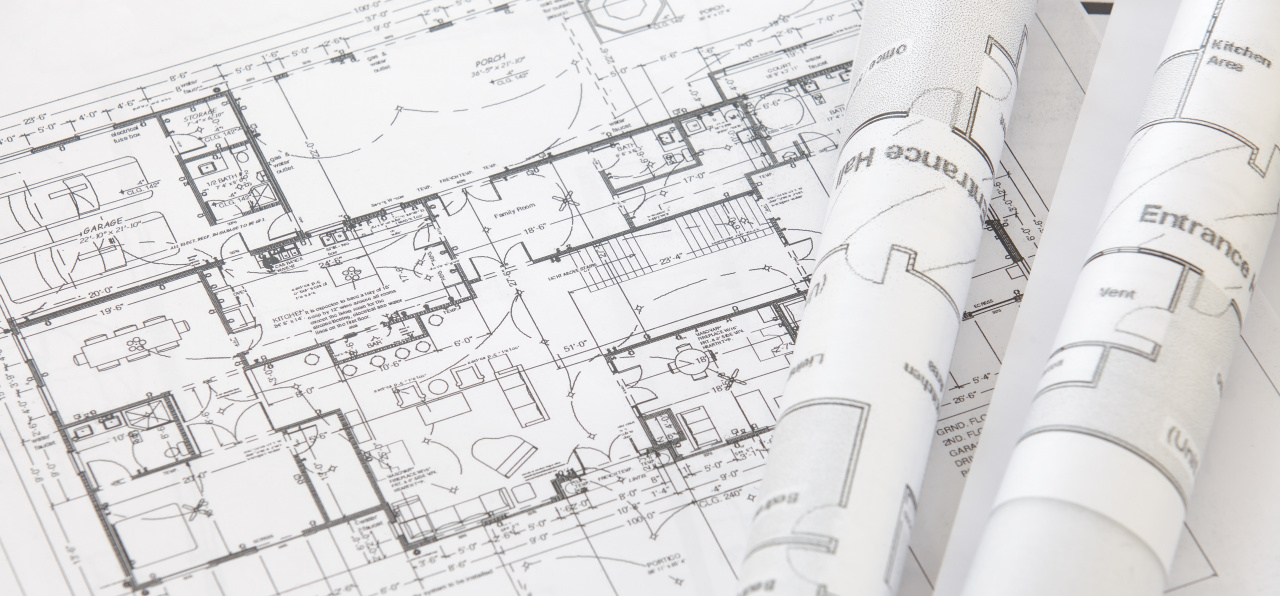 Why Choose Us?
As far as new homes in the Columbia area, ours is the best! We have many years worth of collective knowledge about the area; that knowledge combined with our design and construction expertise is sure to help you realize the vision you have of your new home. Our prices are reasonable and steady, our home designs are modern and functional, and our team is experienced and hardworking.

All of our homes are created with the customer in mind, and you'll be hard-pressed to find any other home construction service that provides the same high standards in design and finish. When building your home from scratch, we want to involve you in the process as much as possible so that you are truly happy with the final product.
We want our customers to be happy with every inch of the property, so our first priority is listening to your input and understanding your vision.
Build Your Dream Home Today
Being able to construct a new home on your own land could be a once in a lifetime opportunity. When you get in touch with us, we will be happy to discuss all of your needs—from the design of the home to the construction itself. We are proud to have served many satisfied homeowners, and we are confident that we can offer you everything you want for your new home construction project. Trust us with this process, and we guarantee, you won't be disappointed.

Ready to try something new? Take advantage of the opportunity to build on your land today!